 Hang Seng Management College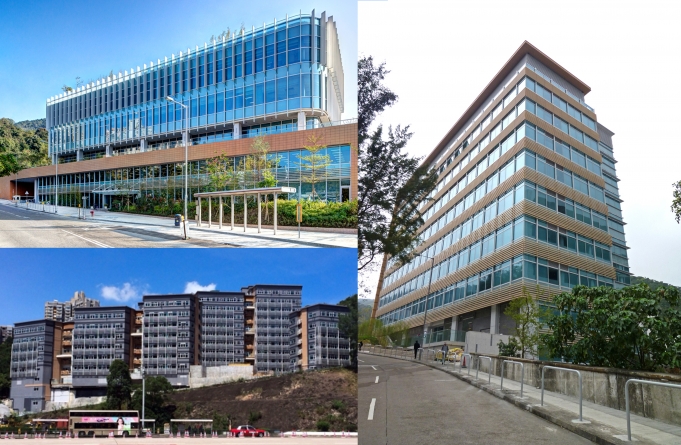 Proposed Development for Hang Seng Management College, Hang Shiu Link, Siu Lek Yuen, Shatin, NT
Project Description
Hang Seng Management College is developing a University Campus including Site A, B and D, adjoining the existing Main Campus.
The Amenity Building at Site B would consist of multi-purpose Indoor Sports Centre, 6-lane indoor swimming pool. The multi-purpose Indoor Sports Centre will offer space for a 5-a-side football ground, badminton and basketball courts, a Fitness Centre and a multi-purpose room.
Following the vision and aspiration of the Hang Seng Management College to be one of the green buildings in HK, Hang Seng Management College intended to attain a 'Platinum' BEAM PLUS rating for Hang Seng Management College.
For Site F, it involves the construction of 3 nos. of student hostels towers, which can accommodate approx. 1300 students as well as tutors and wardens, provided with communal halls and other associated facilities for students enjoying university life.
Project Value (HK$)
$1300M
Project Period
2013
Client
Hang Seng Management College
Category
Institutional
Award
N/A
---